SMART.BUSINESS-SAVVY.CREATIVE.
CopyBard Communications: Expert content creation and copywriting that drives results
About Laura Ranieri
Senior Copywriter/Communications Consultant
Laura Ranieri is an award-winning copywriter with more than 20 years of experience writing for both marketing agencies and Fortune 500 companies. She brings deep expertise in creative conceptualization and the development of  persuasive, client-focused B2B and consumer-facing marketing materials. Clients remark she is a sharp, highly creative writer who possesses a keen ability to simplify, focus and invigorate complex content.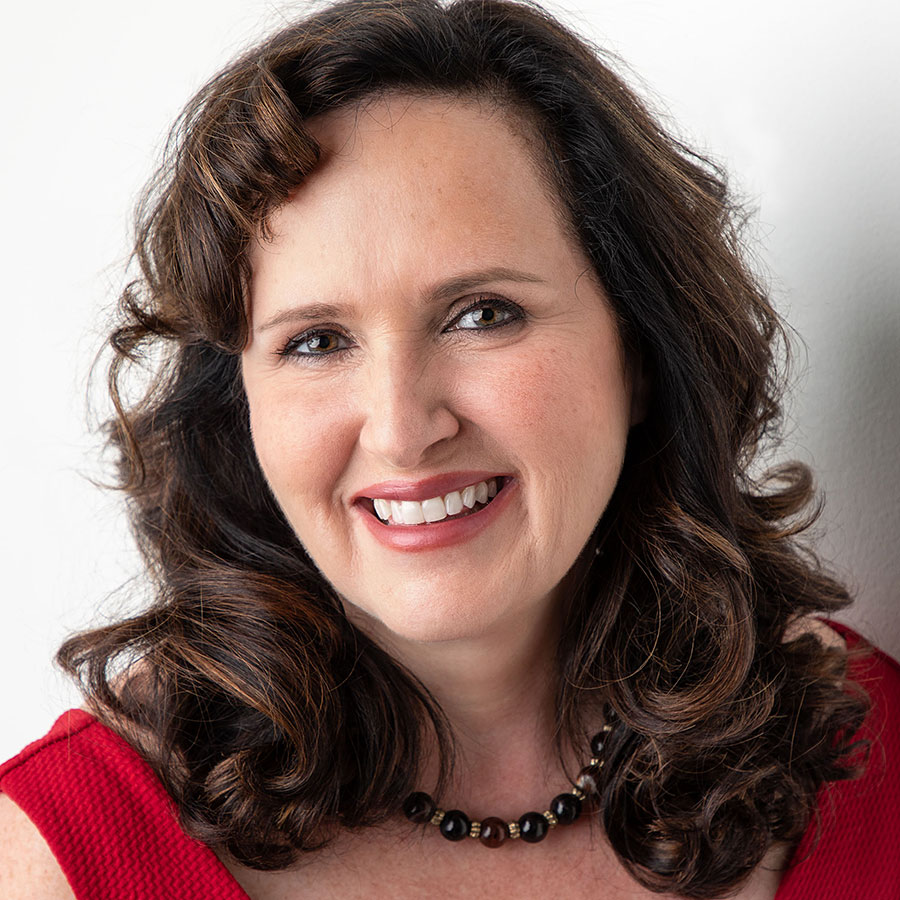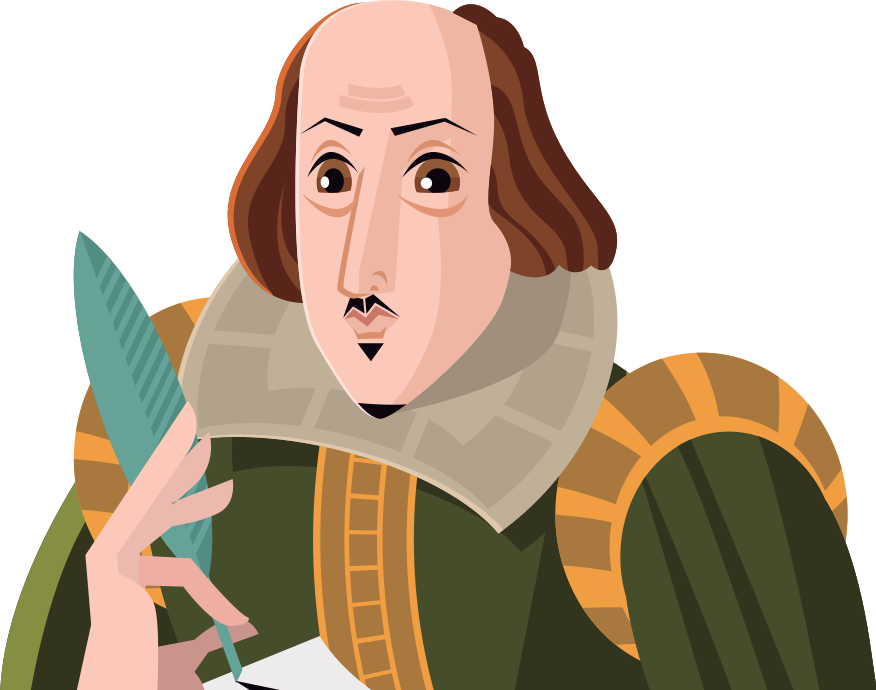 "Age cannot wither her nor custom stale her infinite variety."
– Shakespeare
Five years
in leading agencies and financial companies
Five years
as a senior marketing/corporate writer, corporate inside Financial Services companies
More than 100
satisfied clients
More than 1000
copywriting projects
More than one-hundred billion
brain neurons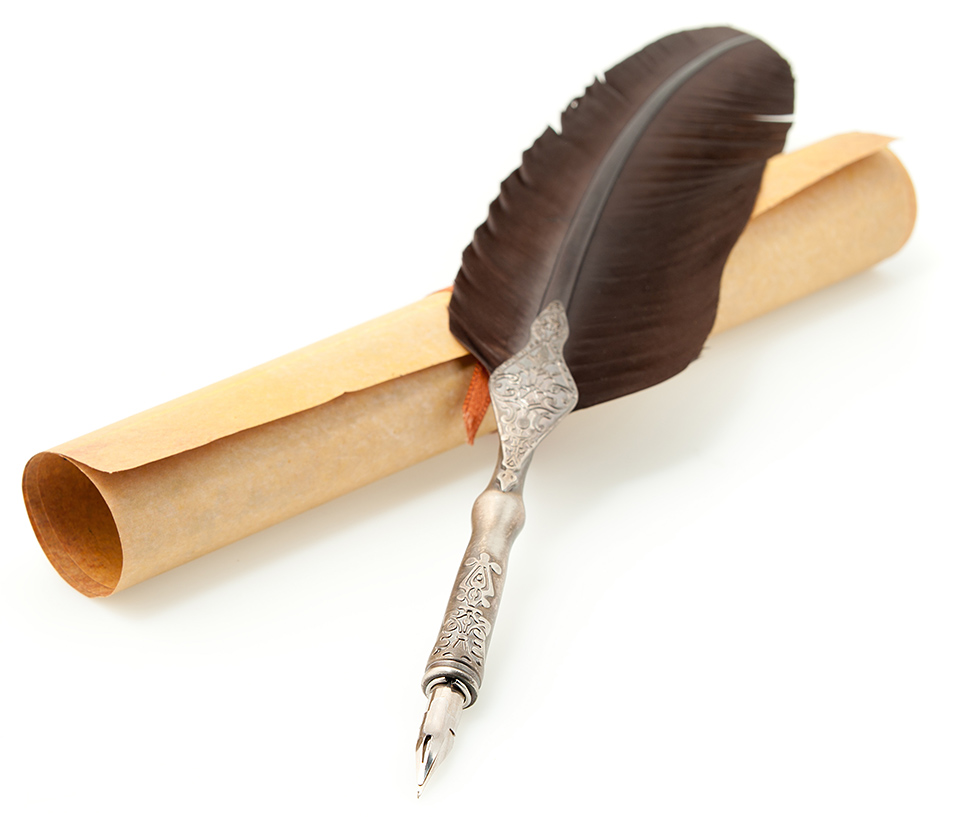 What sets my copywriting services apart?
Vibrant, clear on-target writing
Honed talents of a seasoned writer
Ability to distill complex concepts into simple marketing messages
A Fabulous Secret About Laura
Egyptologist, travel writer – and creator of Ancient Egypt Alive
Laura received her MA in Egyptology in 2016 and, when not writing copy for clients, is also a speaker who brings Ancient Egypt Alive in schools and museums. She also articles about famous Egyptologists, archaeology digs, proposals for museum exhibits and culture blogs and travel articles. Visit her other website www.ancientegyptalive.com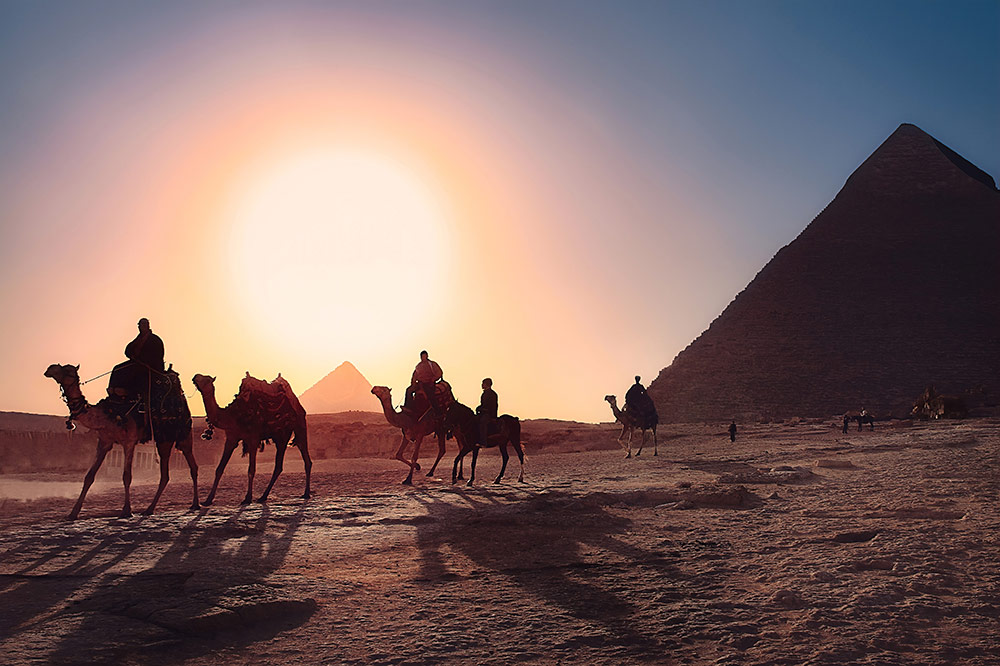 "Laura is one of the most creative advertising writers I have worked with."
Faith Seekings, Owner/Creative Director
Rapport