MARKETING AND CREATIVE DIRECTORS
Words that bring brands to life
Marketing and Creative Directors:
I understand your plight. Demanding clients who want that next killer campaign, conceived, executed and delivered in a flash. CopyBard is standing by.
I have worked with scores of leading creative and marketing directors as an on-call resource for:
Copywriting rush jobs: when your in-house writer is away or overloaded
Longform copy: for whitepapers, articles, blogs, reports (I can transform the driest copy into clear and digestible content)
Concept-driven campaigns: across multiple media channels
Pitch and Idea generation brainstorm sessions: for naming, concepts, creative pitches and promotional ideas. (This is where the Bard really shines bright. Let me help you win that client!)
I work with a brief, without any brief – and even wearing no briefs!
Marketers love me because I hit the ground running – and can speak to your clients with senior-level confidence, as part of your agency creative team.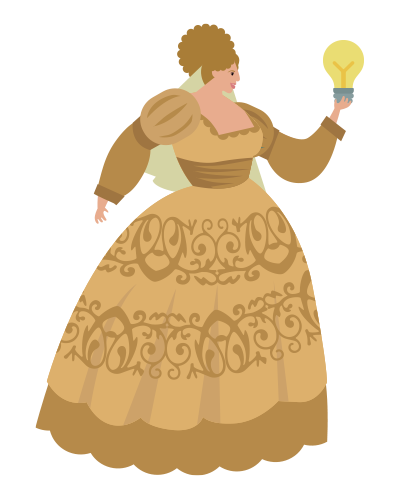 to check my availability and for a competitive quote
"Copy for your website is mission critical and often very personal. It has to be a reflection of your corporation and the public face to individuals and companies that don't know you.
You often need a fresh set of eyes and you need the perspective of the reader, and not yourself, the writer. Laura can provide that perspective as well as incredible sales-oriented copy with her eyes shut. It's not only important to make yourself look better, in terms of an improved website, it's key to make yourself sound better. Laura is your answer."
Howard Lichtman, President
The Lightning Group & Partner, Ethnicity Matters Marketing