web managers, video and social media companies
Words that add wow to websites, social and video
CopyBard loves digital, social and video writing.
For years, I have been a go-to resource for web developers, social media gurus and video producers whose clients seek a tight script to tell the story of their company, products and services.
Look to me for:
Strong SEO website writing: for industries from consumer goods and professional services to financial and technology firms. I work with your wireframes, clients and tech teams to deliver copy that will help bring any website to life.
Engaging social content: From blogging and social posts… to profiles for LinkedIN, CopyBard creates infinitely sharable content!
Creative and compelling video script writing: from corporate videos, educational explainer videos – all the way to creative cinematic scripts to take a brand to the next 'theatrical' level.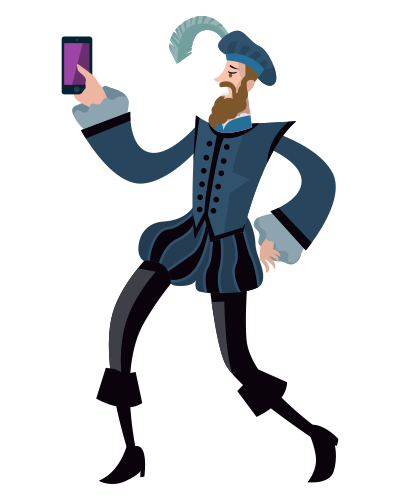 to check my availability and for a competitive quote
"Writing is hard. Writing for the web is even harder. Most writers have no idea how to have fun with their copy where appropriate; Laura does. Most writers have no idea how to write sales-oriented copy: Laura can. There are many writers who can do research and write the straight corporate stuff; Laura does that for us also. It is rare to find a writer that is a triple threat. That's why we work with Laura of CopyBard."
Paul Chato, President
Your Web Department